We are a family-run volunteer organization
Join us and be part of the solution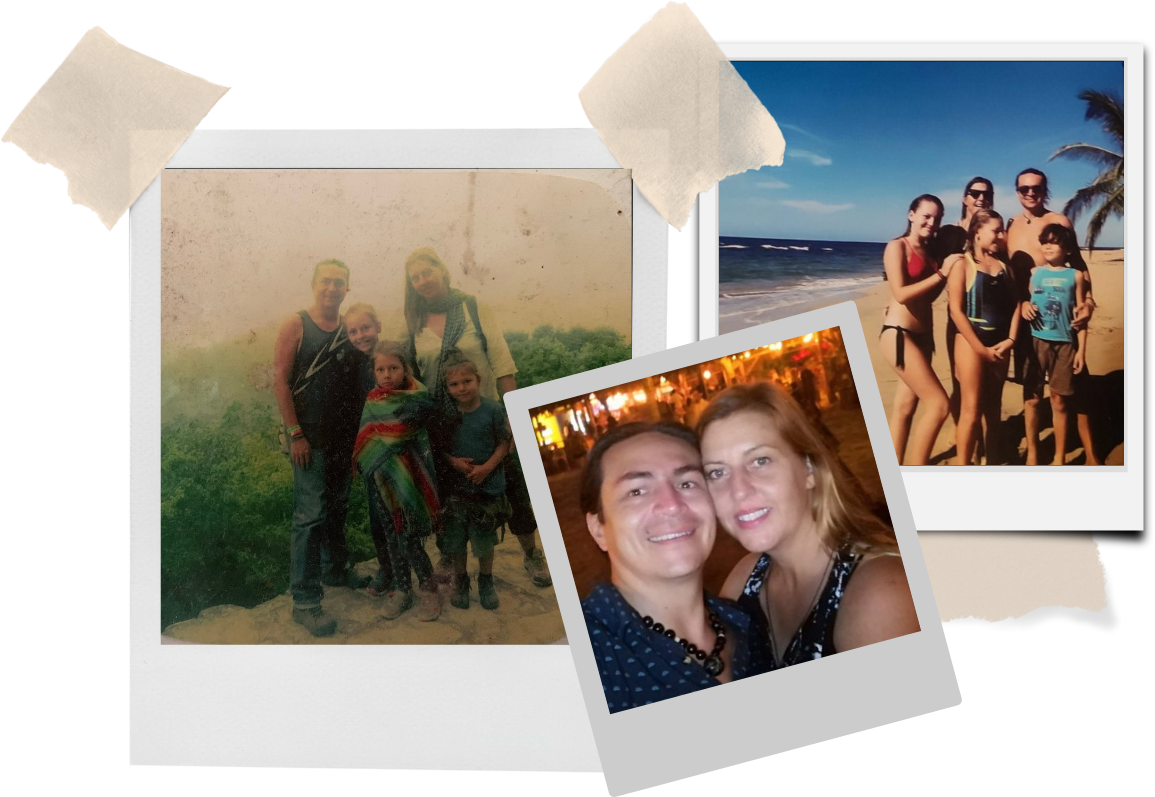 Beate, Federico, and our three kids.
We first met as volunteers in Costa Rica almost 20 years ago. Then we decided to give back and created Planet Conservation.
Our mission is to leave it better than we found it.
We work with education, recycling and conservation projects and sustainable travel.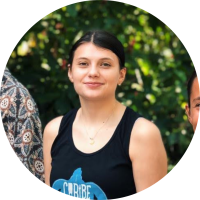 I was one of the first participants in the recycling program. My job was to work from A to Z, starting with trash collection, plastic recycling and ending with product creation.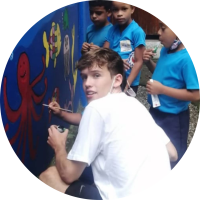 I spent 2 months working in the social care project. My goal was to help educate the local kids and most importantly leave a positive mark in the local community. I feel happy that I've done both.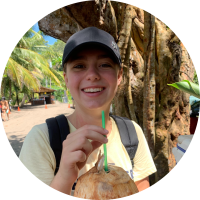 My time in Costa Rica has left a big impact on how I view the nature around us. Working closely with animals in need and caring for them, gave me a sense of a bigger purpose. It was unforgettable!