Five weeks to learn and share how to be part of the solutions
After two weeks looking of my ideal volunteering mission in Costa Rica, I was contacted with a lot of different organizations around the country. But I finally decided to come volunteer and help Planet Conservation, alongside the owners, Beate and Federico in Puerto Viejo.
Today I'm really happy I made that choice. I had a great experience with them, learned a lot, felt really useful and met beautiful people I will never forget!
Some of my main missions during these few weeks were to:
Support the Caribbean Free Plastics campaign – "Caribe Sur libre de Plastico".
Support the environmental education program – "Environmental Kids Club".
Boost the communication and networking of the blogs and donation pages.
Assist the organization of the volunteer house.
Assist the organization of different events and activities.
Search for some funds and international donations.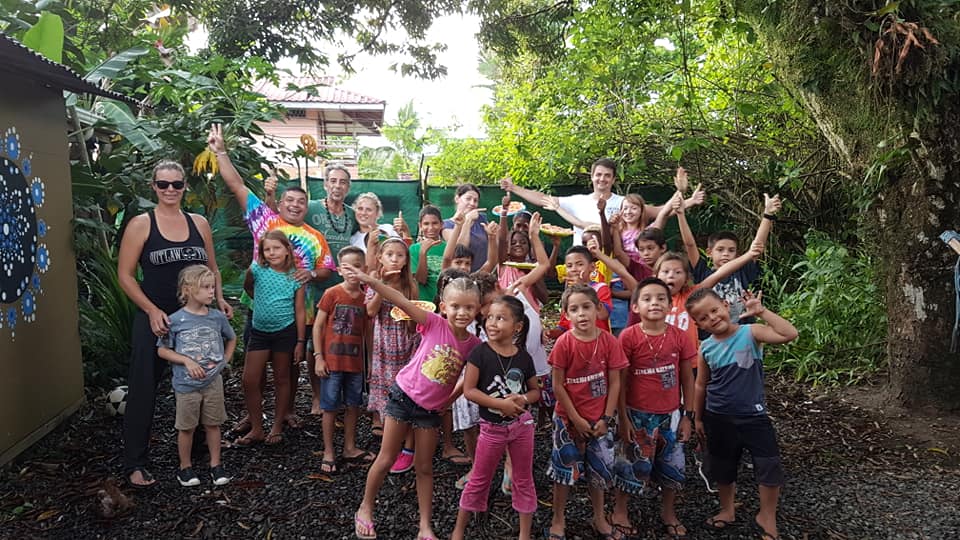 If I could I would have definitely stayed longer and keep helping the different campaigns Planet Conservation undertakes, and particularly the campaign against single-use plastic in the Caribbean that touches me directly.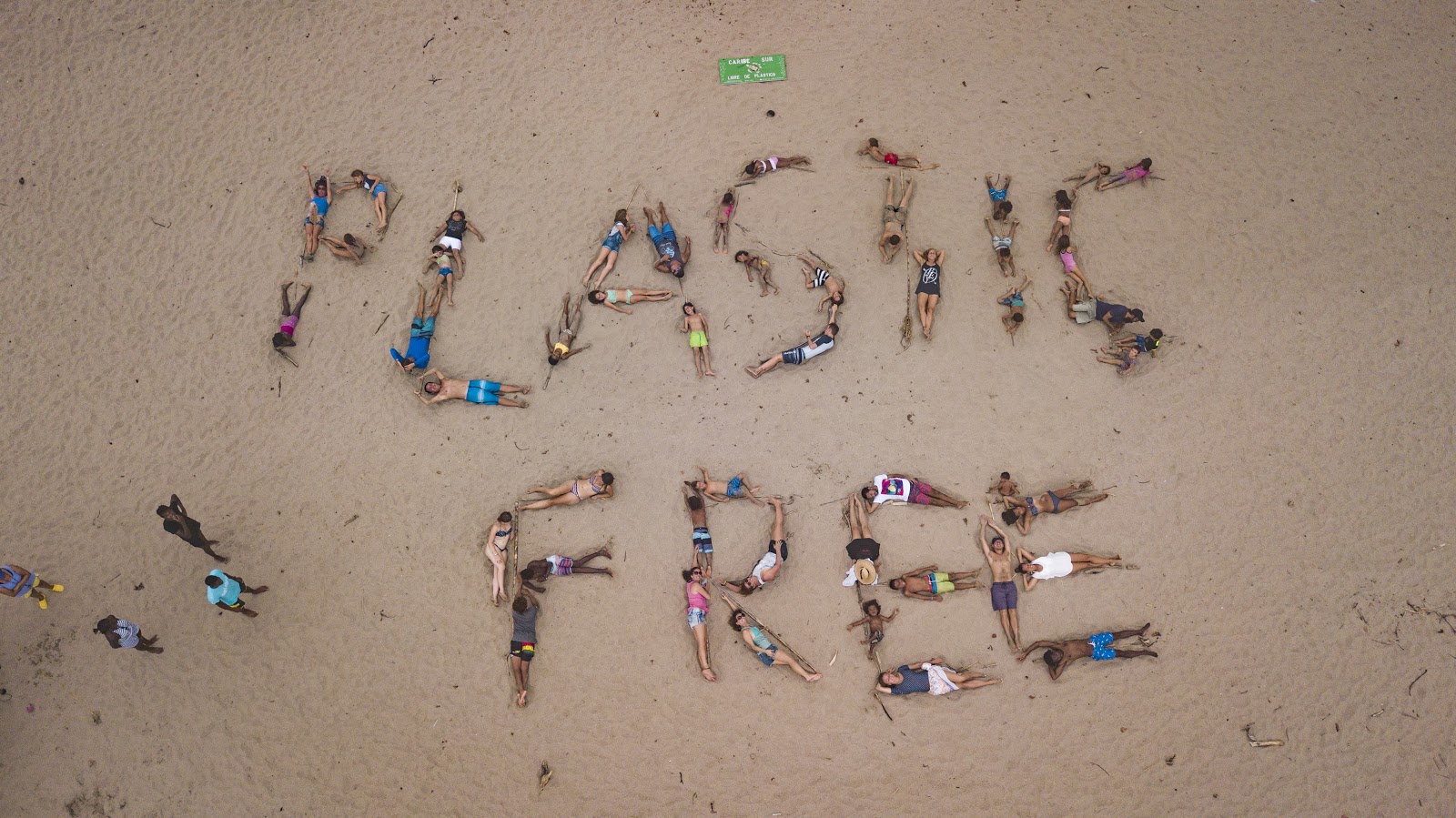 I think Planet Conservation is a really central force and with a lot of potential around the area. They are doing a lot of good things, have a positive influence but still want to go further helping the planet and their local community.
We need more people like them, using their life to help others. While making positive changes and still enjoying life alongside their beautiful and happy family.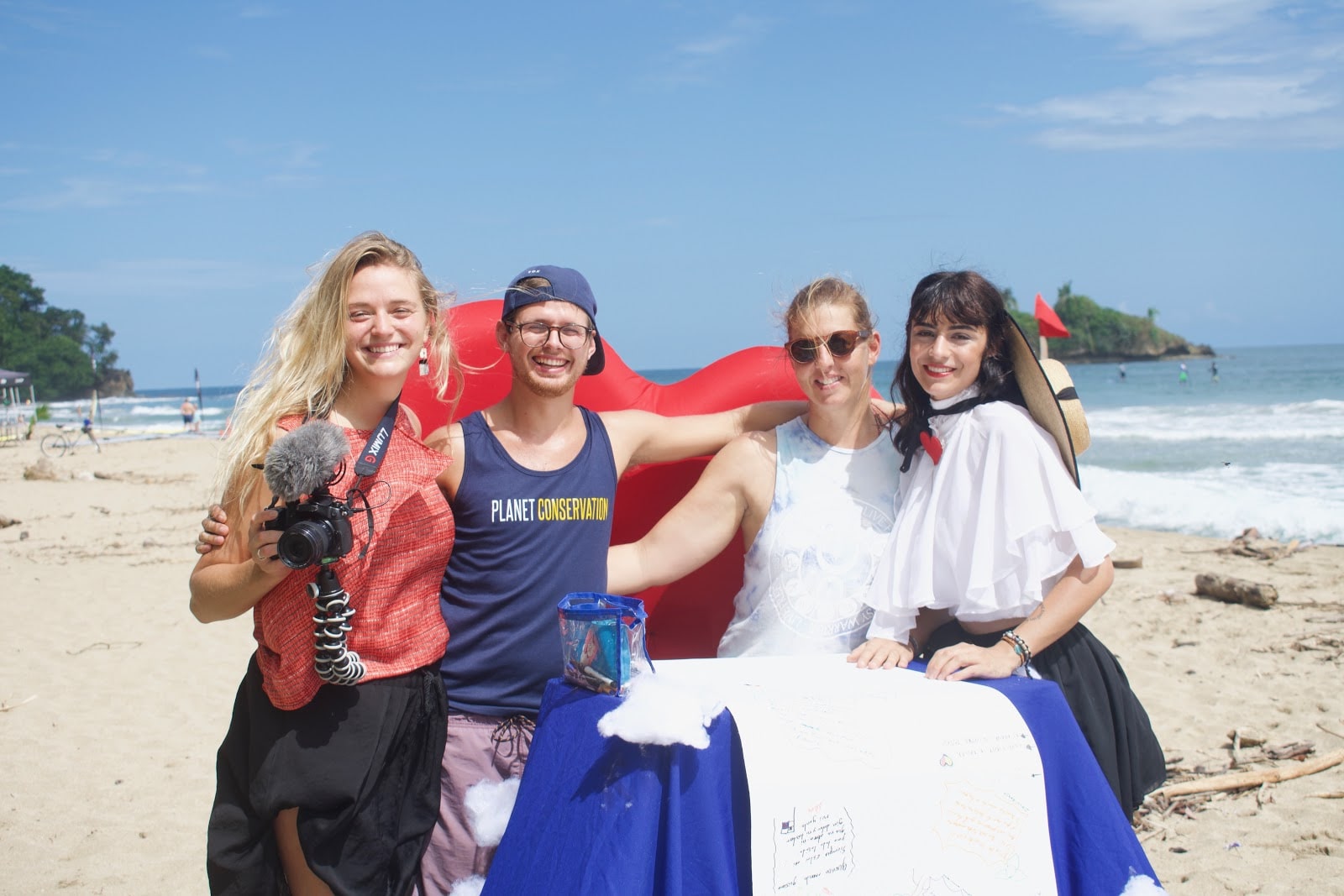 Beate and Federico are a great couple, both passionate and excellent in what they do. They are also really well integrated into the community and have good relations with the locals.
The people working in and around the projects of Planet Conservation have beautiful and rich energy. It has been a real pleasure for me to help the organization and I wish them the best in everything they will undertake.
Lot's of love, from a simple passenger in your journey making the world a better place!
Nicolas Protais